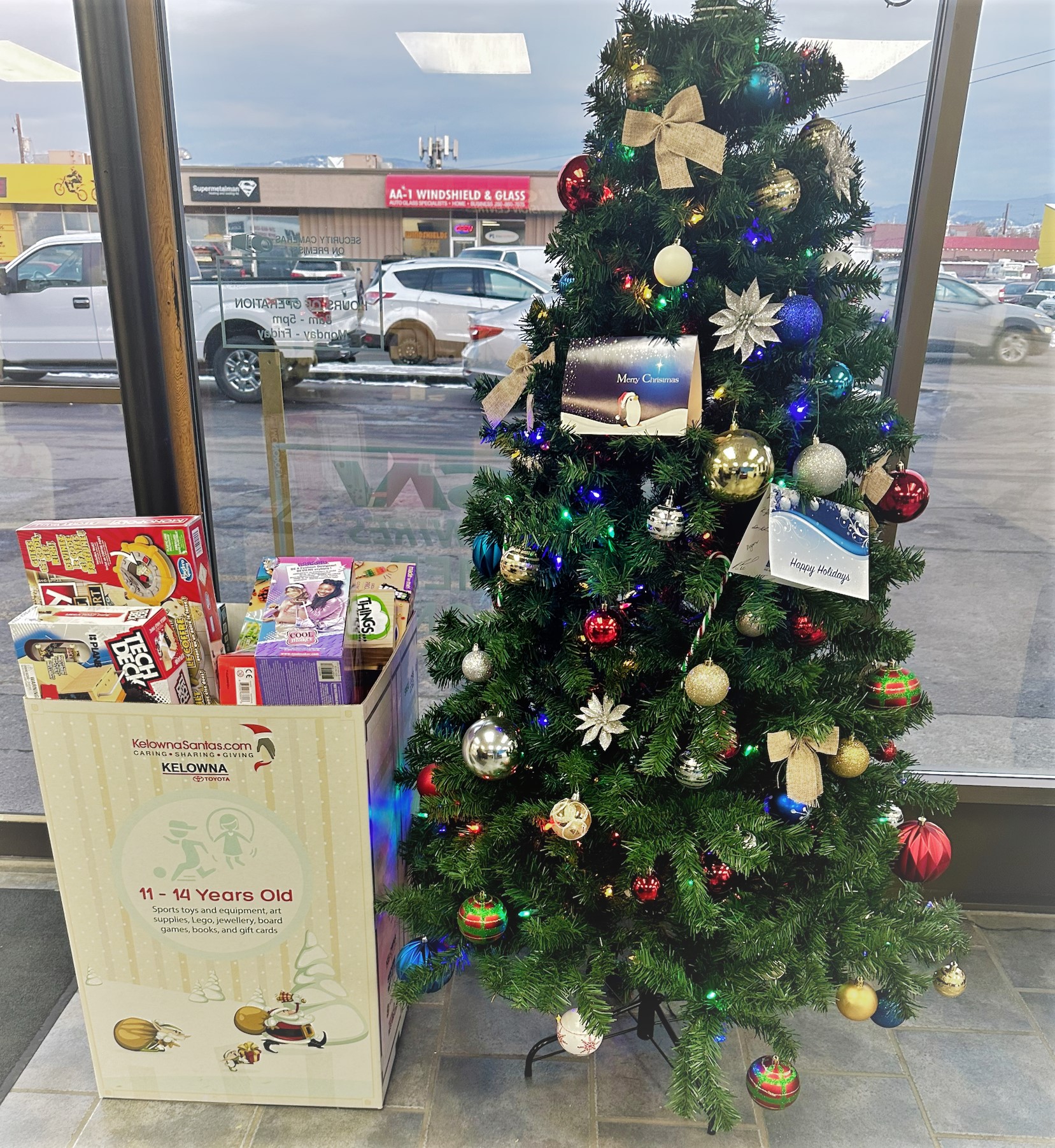 CSN teams up with Santa to deliver holiday joy
For many, the holiday season can be more burdensome than bright.  Costs associated with providing a "memorable" Christmas can trigger financial and emotional stress for those facing hardship.
KelownaSantas.com is a team dedicated to ensuring that no child wakes up disappointed on Christmas morning.  With the support of local businesses, Kelowna Santa's collect gifts through an annual toy drive, with proceeds going to the community's less fortunate children.
Lift's Kelowna locations were proud to be "Official Drop Locations" for this year's KelownaSantas.com Toy Drive.  Customers were encouraged to donate by taking new, unwrapped toys to any one of its CSN Collision Centre's in Kelowna.
This year, the initiative has helped 400 families and will see Santa deliver gifts to 1000 kids on Christmas Eve.
Share This, Choose Your Platform!
CONTACT US
We want to hear from you. We invite you to reach out today by submitting the form below.